Efficient Weight Loss
Helps in removing fat and cellulite
Improves Immunity
Natural and Safe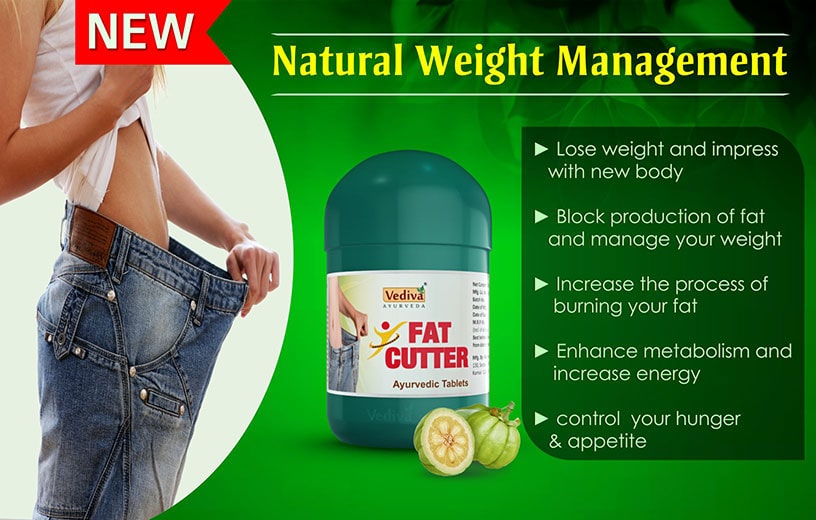 Click to Order Now
Removes Toxins
Increases Metabolism
No Side Effects
Beneficial for Men and Women
Why Fat Cutter
From changing your diet to exercising daily, going to gyms, long workouts and training schedules, if you have tried them all and nothing has worked so far, then it's time you try fat cutter tablets. Though there are many weight losing medicines in the market, however, they are all mostly chemical based. Fat Cutter, on the other hand, is an herbal formula that helps you lose excess fat from your body without compromising on your food. It includes rare herbs that not just work on reducing your weight but also helps in improving your health. Fat cutter is safe and natural and can be used by all. It works faster and provides an easy way to deal with obesity-related difficulties and complications. It helps in strengthening the immune system of the body and boosts metabolism levels in the body.
Fat Cutter is good for people of all age groups and gender and is not chemical based. Once you start consuming fat cutter you will start to see results with a few weeks. You will regain your confidence, health and will be able to work easily and effortlessly.
How It Works
Due to accumulation of excessive fat in the body, a person can become prone to a number of diseases. Fat cutter is an Ayurvedic formula with no side effects. It works by melting the stubborn cellulite layer which gets deposited in the body and causes obesity. It aids in burning excess fat from the stomach and helps you get the perfect fit body you desire. Fat Cutter is among the best Ayurvedic fat burning herbal remedy which helps removes the toxins from the body, boosts metabolism and increases immunity.
Key Ingredients
While a diet rich in proteins, whole grains, healthy fats along with an exercise regimen play vital roles in weight loss, there are times when you might need help from other sources. Ayurveda plays a significant role in weight loss through its natural herbs. These herbs help in improving metabolism, curbing appetite levels, averting fluid retention thus ensuring weight loss.
Many people have taken on Ayurvedic practices and managed to lose weight. Ayurvedic medicines for weight loss involve different herbs that help to burn fat and rebuild the natural metabolic process of the body.
Mentioned below you will find how each ingredient in Fat Cutter helps in removing excess fat from the body.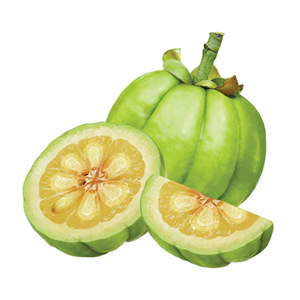 Garcinia Cambogia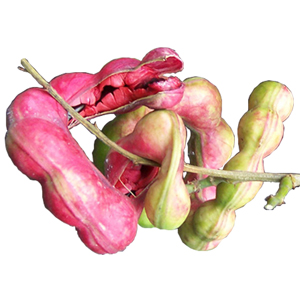 Vilaiti Imli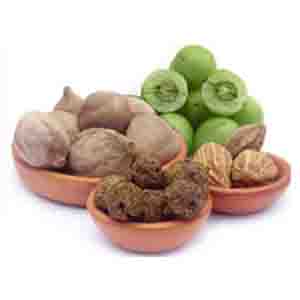 Trifala Extract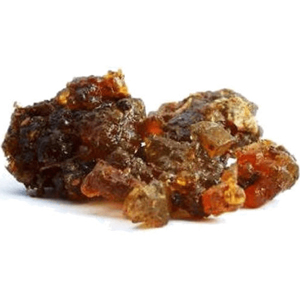 Guggul Extract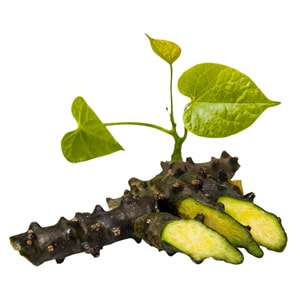 Giloy Extract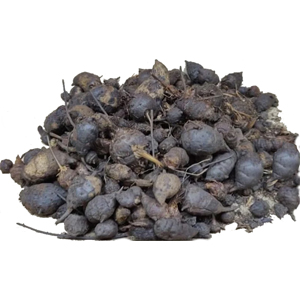 Nagarmotha Extract
Dandelion Extract
Green Tea Extract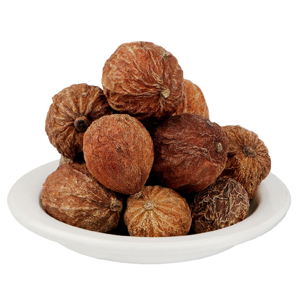 Madanphal Extract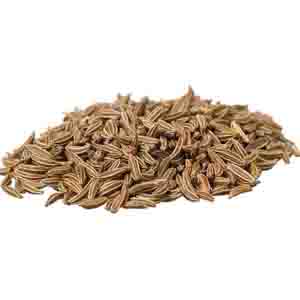 Jeera Extract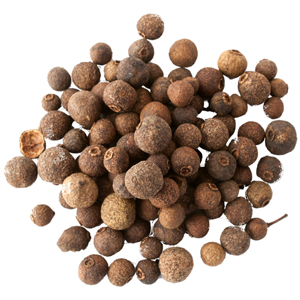 Viavidanga Extract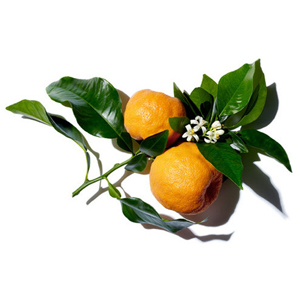 Niroly Extract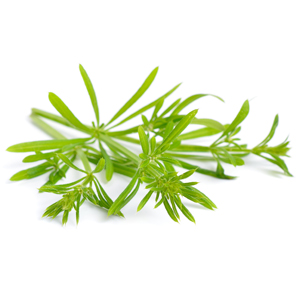 Kuri Extract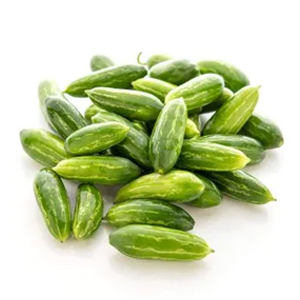 Bimba Extract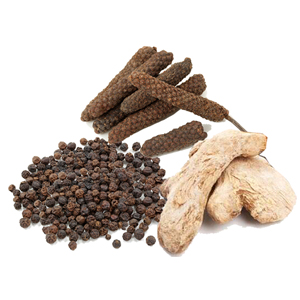 Trikatu Extract
Testimonials
Our Customer Love Our Product
I was apprehensive about this product, so I bought only a one month pack. After using it for a few days, I started to see the difference and change in my weight. I have just placed an order for another one monthNagma, Mumbai
I have been using fat cutter since the past 6 months. It has helped me reduce a lot of weightNoel, Shillong
The fat that I have lost because of Fat Cutter has really given me an energy boost and has made me more self-confidentWaqar, Noida